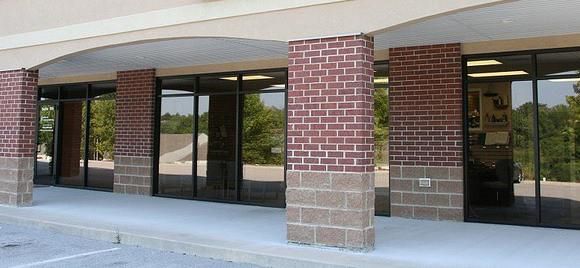 Here at Old Town Apothecary we strive to make customized medications to fit specific patient needs per prescription basis. Those prescriptions are then received by each patient with personalized service. Pharmacy compounding is the art and science of preparing customized medications for patients. It's practice dates back to the origins of pharmacy. In the 1930s and 1940s. Most prescriptions were compounded for each patient. In the 1950s and 1960s pharmacy changed, and drugs were mass produced. This changed pharmacy from custom medication to "one- size- fits-all". Pharmacists and patients have learned that some patient needs are not being met.
Working with the physician and the patient a compounding pharmacist can adjust the strength of a medication, avoid unwanted ingredients, such as dyes, preservatives, lactose, gluten or sugar, add or remove flavor, and change to a unique delivery system.
Rate us on Facebook get $5 off your next prescription or refill!
Meet Your Pharmacist
Dr. April Ash received her doctorate in pharmacy from the University of Kansas and her B.A. in biology from Central Methodist University.
"I really enjoy participating in finding solutions for each patient's needs and getting the chance to build relationships with patients. Working for an independently owned pharmacy is an exciting opportunity. My experience blends the practice of pharmacy with the field of education. I believe Old Town Apothecary allows me use both aspects almost equally and gives me the chance to keep growing and learning as well. Compounding by nature delivers individualized care since each prescription is made specifically for the patient. The best thing that I can do for patients is to listen to their needs and try to meet them where they are at on their paths to wellness. I want patients to be well and have the possibility of living life to the fullest."