Tolson's Old Town Pharmacy & Apothecary
Tolson's Old Town Pharmacy & Apothecary is an independent pharmacy located in downtown Jefferson City. As one of the longest-standing pharmacies in town, we strive to offer a more personalized experience for our customers. We offer both mail service and free delivery Monday through Friday.
Meet Your Pharmacist
Kalli Shulte, RPh, received her degree from St. Louis College of pharmacy.
"I love that we get to provide such a unique level of genuine care for our patients. They aren't treated as a number, they are treated as an individual. We can tailor compounds to fit their needs, make changes to their prescription with doctor authorization for cost savings, so many options that lead to great customer satisfaction and therefore great job satisfaction for us!
I always knew I wanted to pursue a job in the medical field. I job shadowed in high school and decided pharmacy was the perfect avenue for me.
My ultimate goal is to provide patients with a level of service that they cannot get somewhere else. I strive to help them not just with getting the right prescription, but to live an overall healthier and happier life. If we can listen to their concerns, and do everything in our power to meet their needs, we have done our jobs."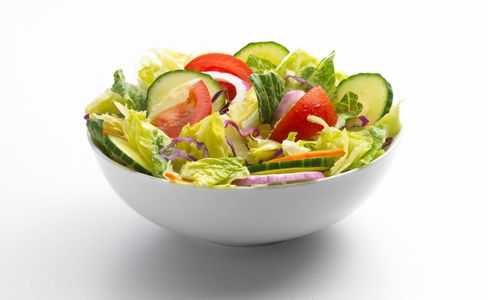 Lunch Specials
Check on our Facebook page or call the pharmacy to discover our weekly lunch specials.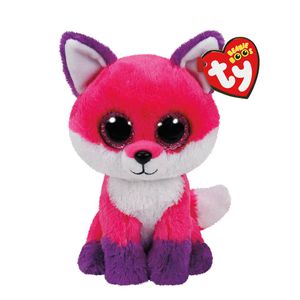 Gifts
We have a variety of gifts available for purchase, including TY and American Greeting Cards.