Old Town Pharmacy - Monett

At Old Town Pharmacy we offer 30-day prepackaging of medications for residential care facilities. Our friendly, competent staff are waiting to answer your questions, and assist you with all your pharmaceutical needs. Se Habla Español!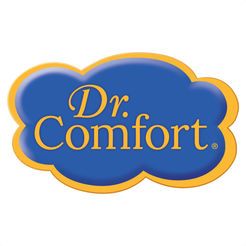 We carry three lines of diabetic shoes at Old Town Pharmacy: Drew, Dr. Comfort, and I-Runner.