Old Town Pharmacy - Pierce City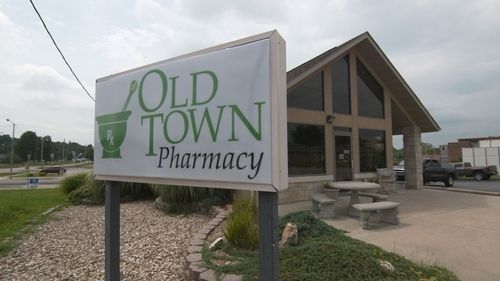 At Old Town Pharmacy, we enjoy taking care of our patients. We feel it is important that your family's health is cared for as well as we care for our own. We try to make your pharmacy experience more convenient by auto-filling medication when due and syncing medication so that it comes due at the same time every month. Our new software is capable of notifying you via text, email, or automatic phone call when your prescription is available to be picked up!
Meet Your Pharmacist
Rebecca Becker, RPh, graduated from St. Louis College of pharmacy.
"I enjoy the freedom of being able to take time to actually help patients, unlike big chains that only see numbers. When I was young, I used to visit the local nursing home with my mom and grandma while they did hair and manicures for the residents. I'd volunteer over the summers helping the activities director. I've always had respect for my elders so choosing a profession that helped them was very attractive to me. I started working in an independent pharmacy in high school when I was 16. Up until then I wanted to be an accountant. Accounting 1 was great! Accounting 2 was a nightmare! So I changed my focus to the only other profession I knew. For every patient and family, I strive to provide the best cost-effective solutions for their health. I like to solve problems and make life less stressful. I try to impress every person who walks through our door to prove that we do care and that we aren't like the chain stores that are too busy to provide great service. Kindness goes a long way if you let it!"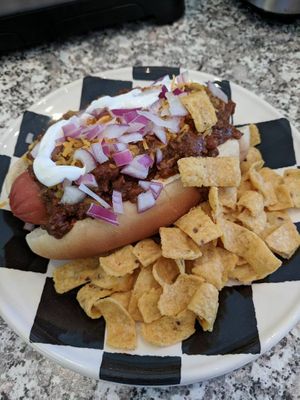 Fountain
Enjoy our in-store diner! Lunch hours are 10a.m.-2p.m. each day.